Special Installation of Joying Android Autoradio
Dear everyone,
Today, we want to share some special installation of Joying Android Car Stereo Head Unit, all the below installation pictures are from Joying customers. Here, we want to say they have done a very good job.
Example 1:
Joying 8.8 inch single din head unit installed on the Motorcycle: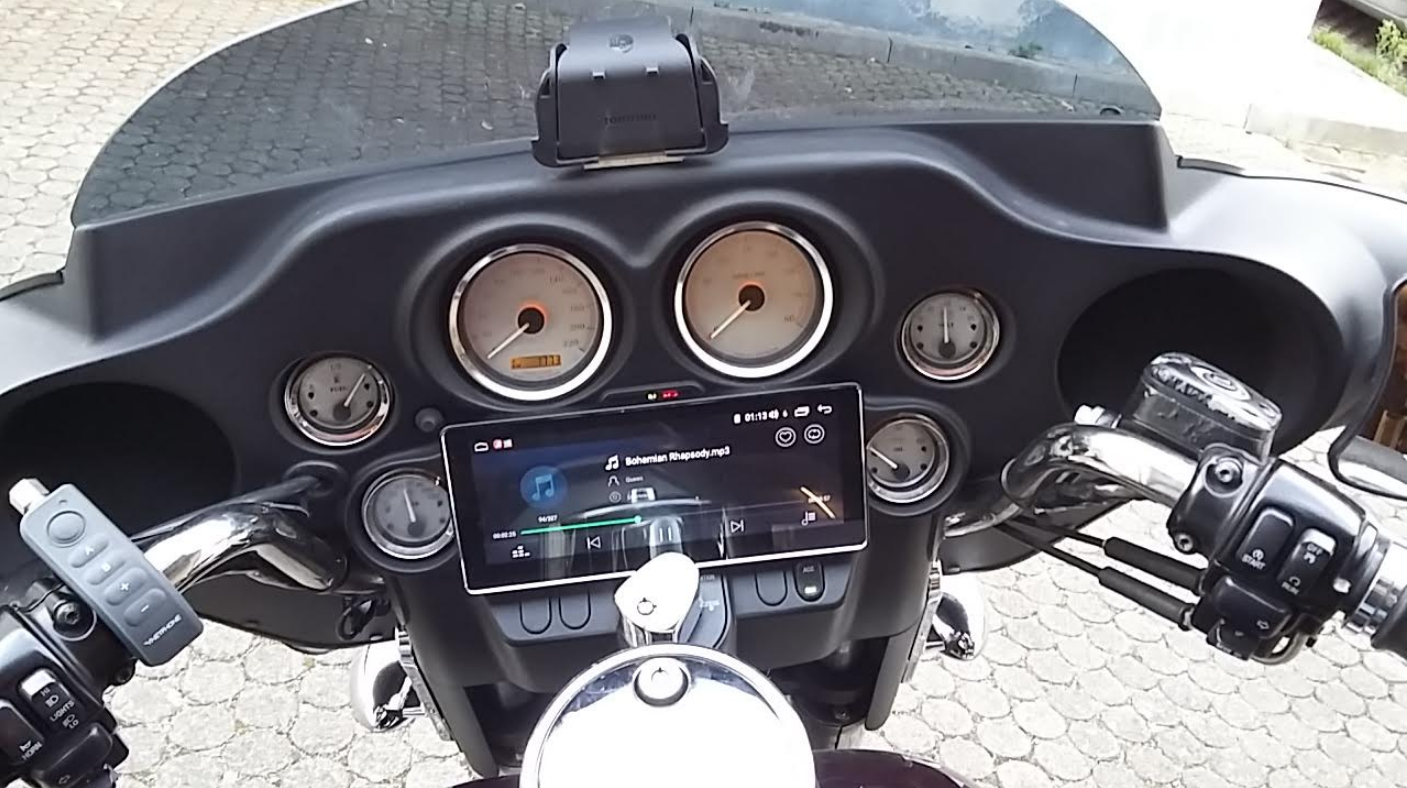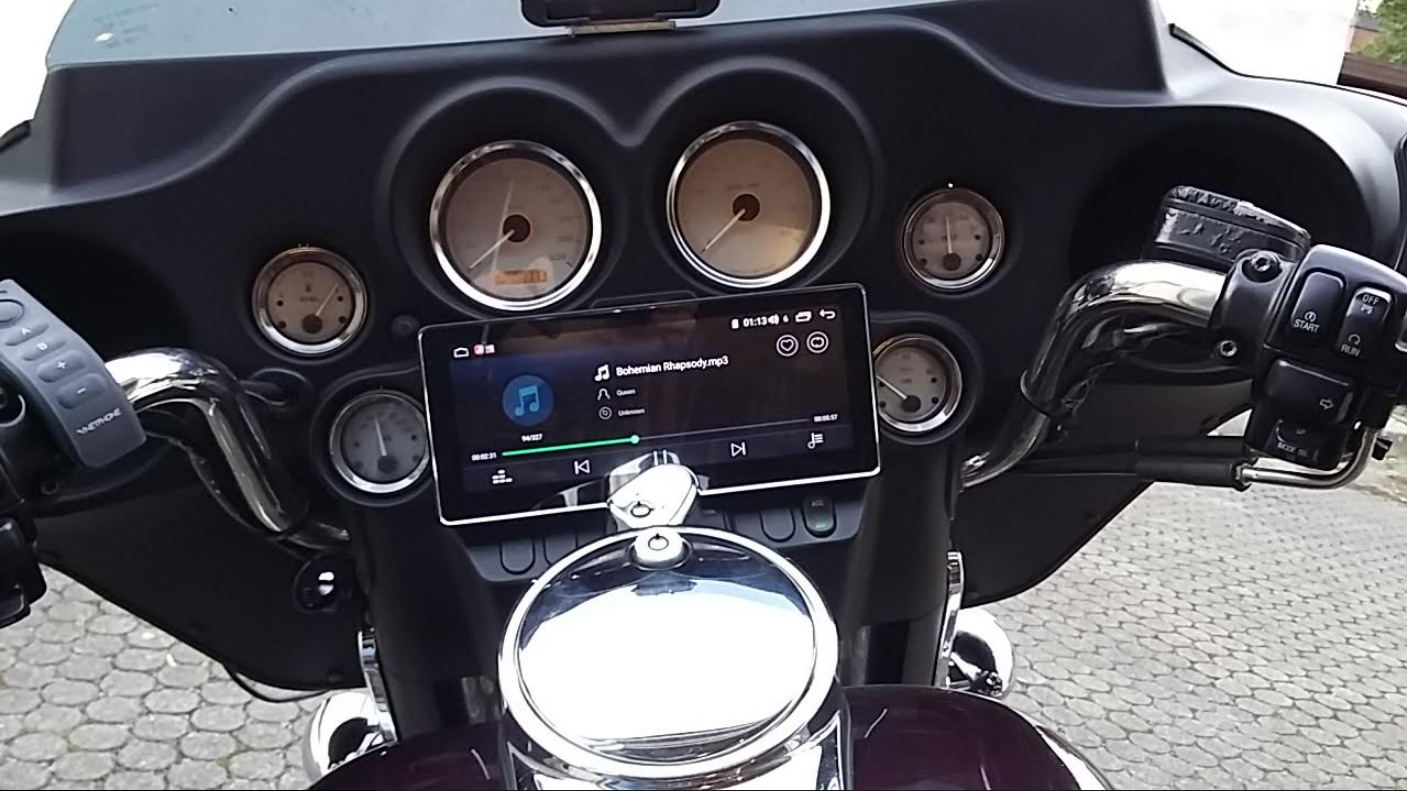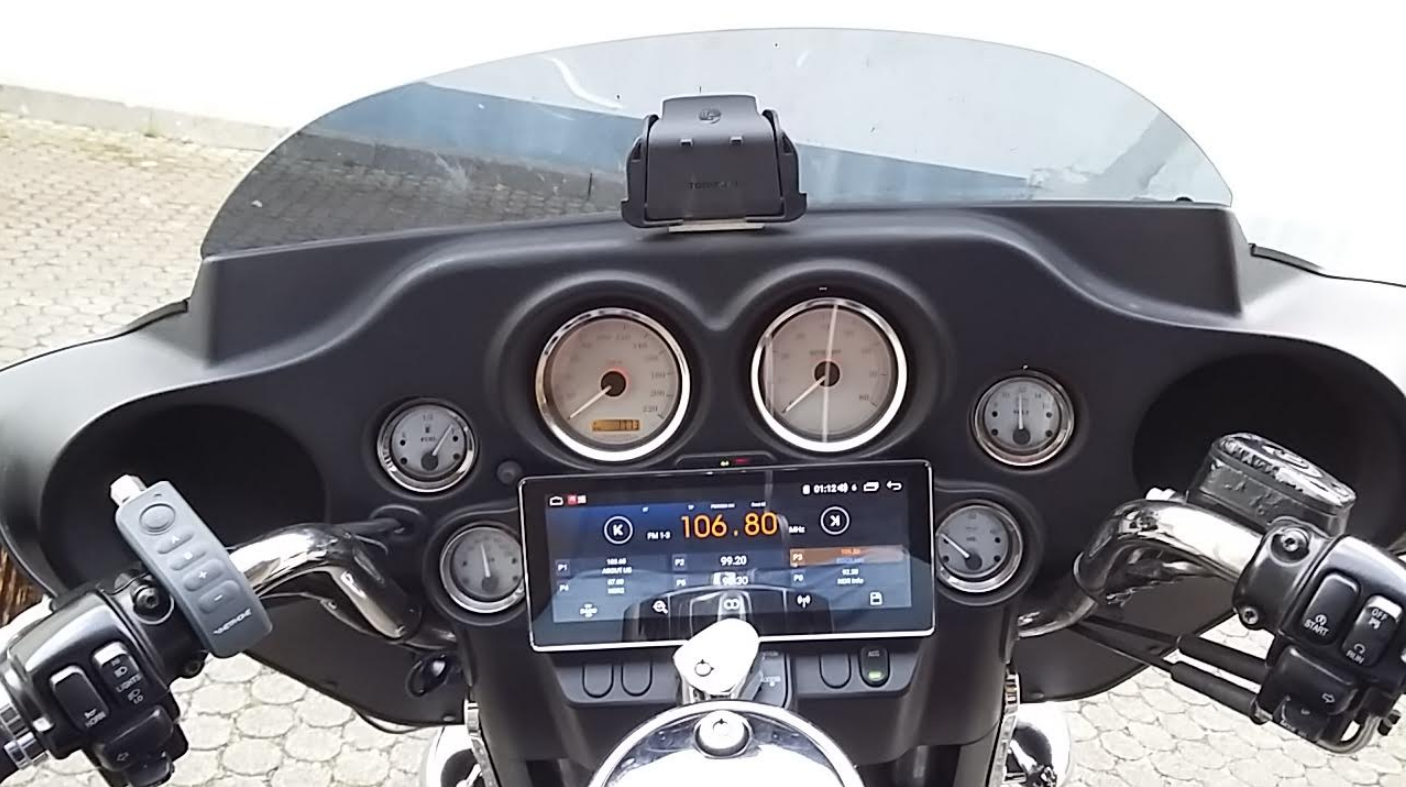 Example 2:
Joying 6.2 inch single din car stereo installed on the Boat: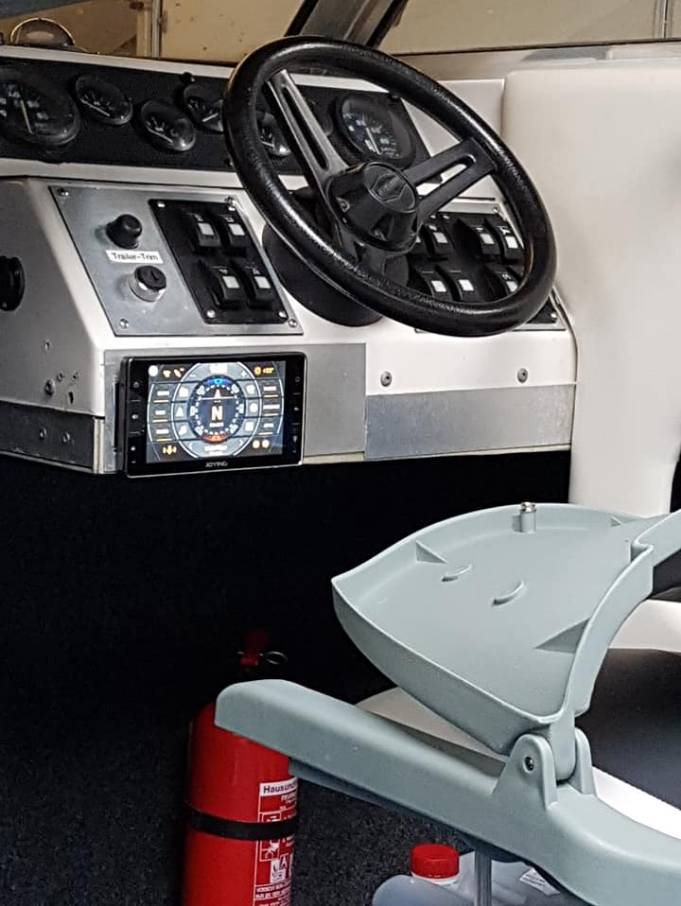 Example 3:
Joying 10.1 inch double din autoradio installed on the Boat: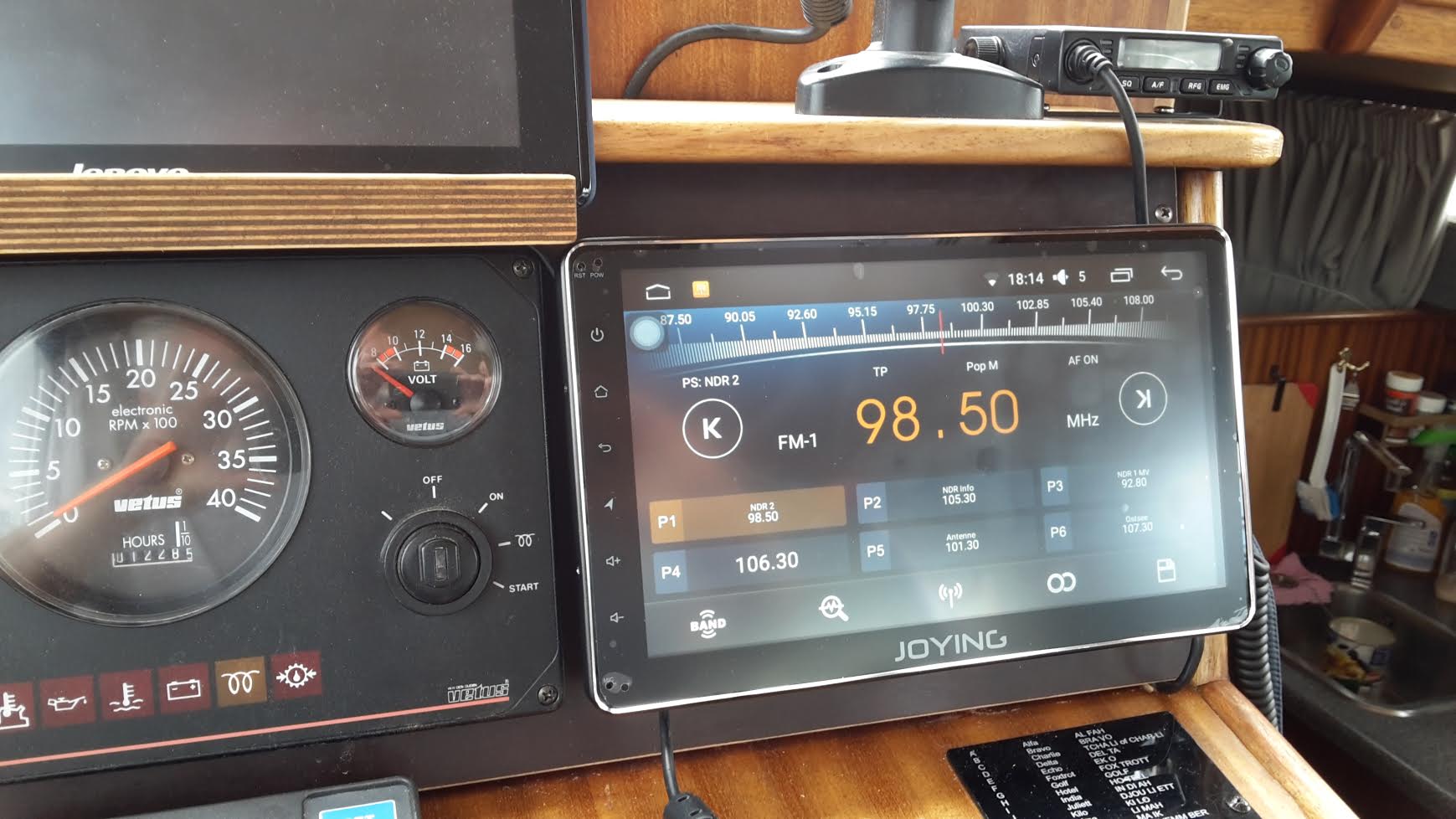 Example 4:
     Joying 8 inch single din car radio gps navigation system installed on the Golf cart: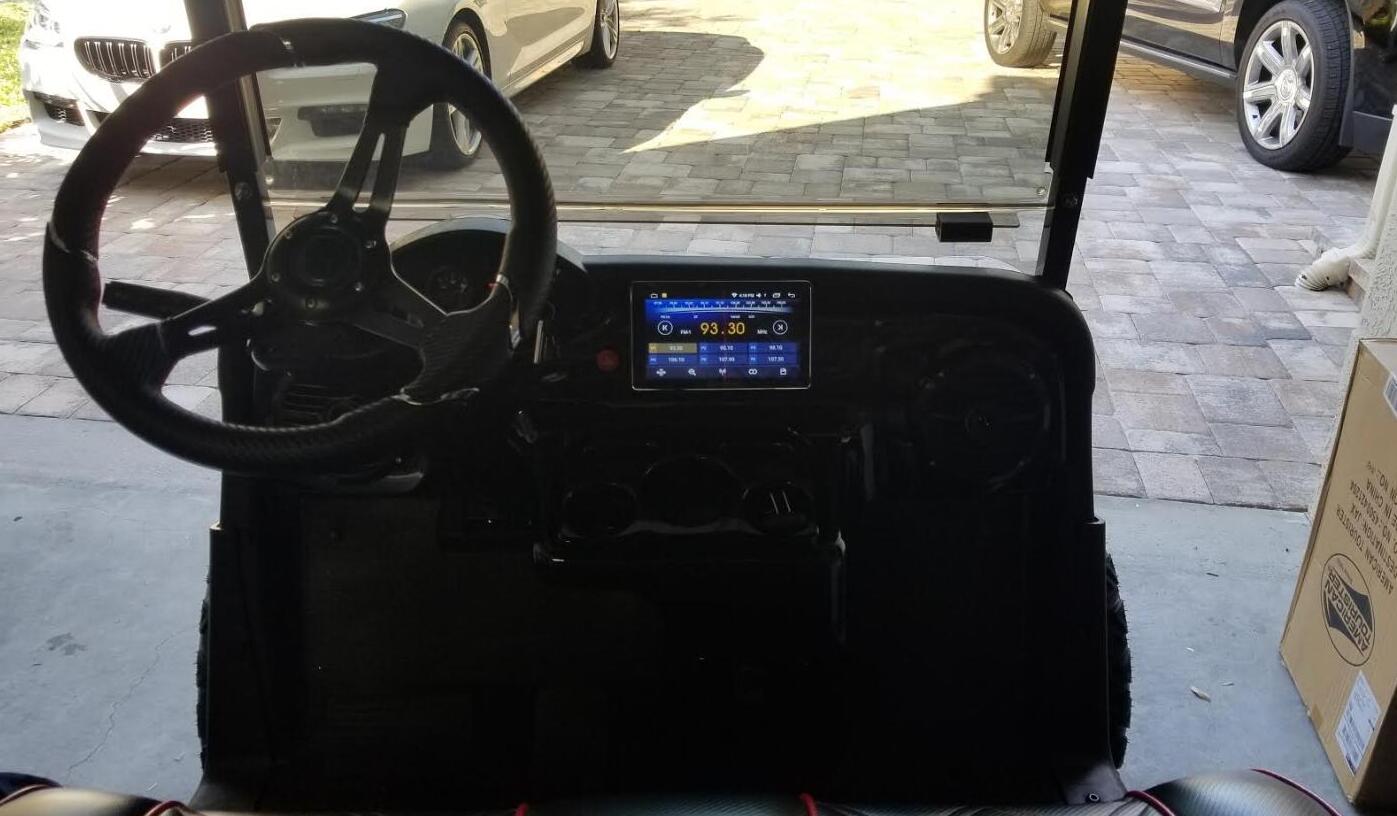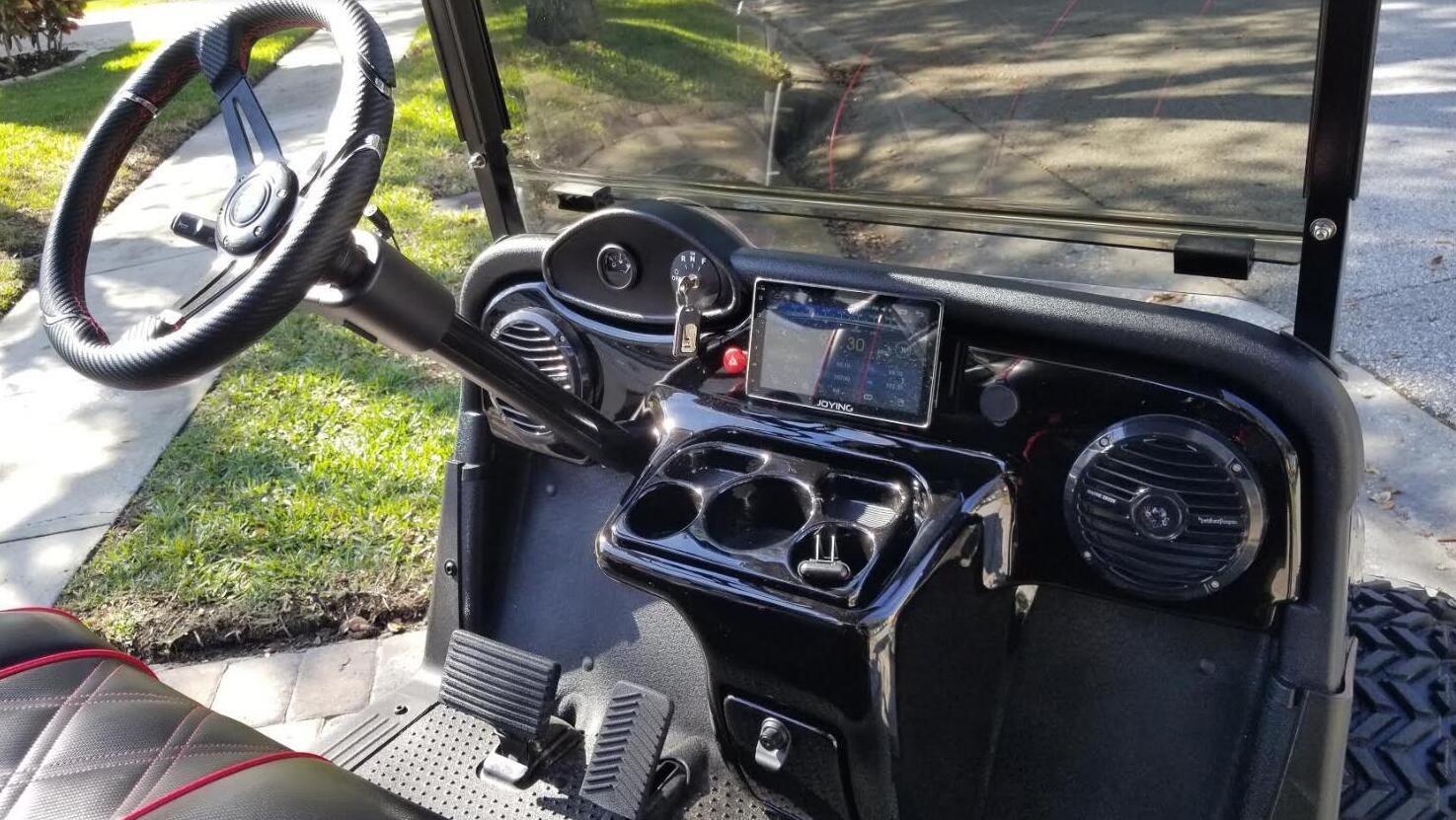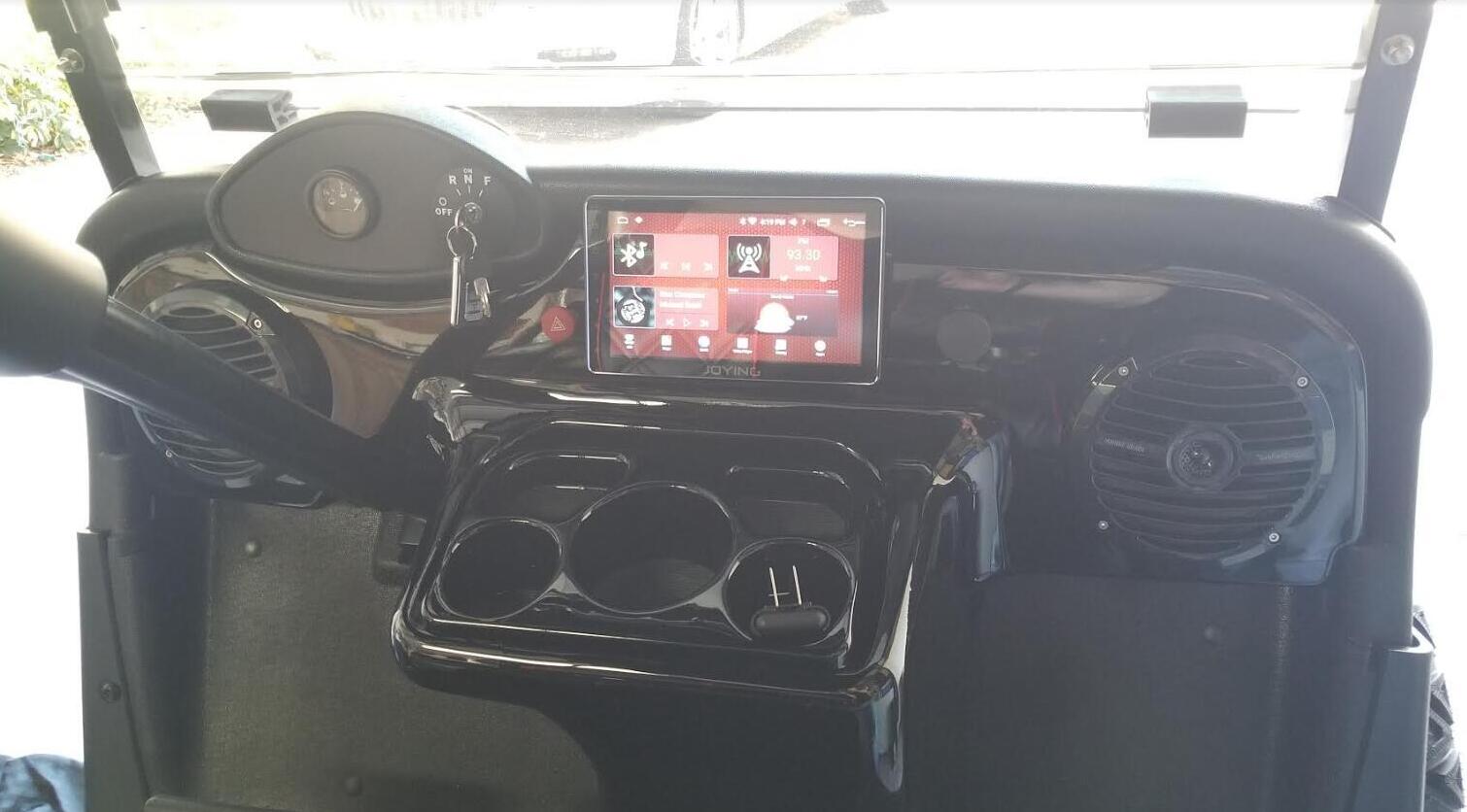 If you have the special installation with the Joying car radio also, pls do not hesitate to share with us.
And if you interested in finding a suitable head unit for your car, pls show me europe@joyingauto.com  your car model, years and dashboard picture. Then we will have a check and recommend a suitable one.
Joying EU website: https://www.joyingauto.eu/
Joying EU Facebook: https://www.facebook.com/JoyingAndroidAutoradio/
Joying EU Twitter: https://twitter.com/JoyingAutoradio
Joying Offical Youtube: https://www.youtube.com/c/BoykaJoying