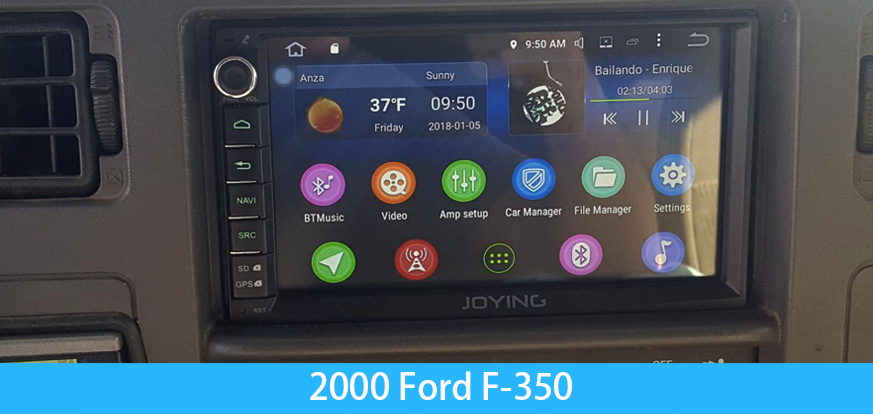 Joying new developed 2din Head Unit 7 inch 4G LTE Car Stereo Android 8.1.0 Octa Core Car sound system. HD Touch Screen Octa Core 4GB+32GB, come with 4G SIM Card slot, built-in DSP, support SPDIF Digital Audio Output.
If you are not make sure which head unit can fit your car, pls feel free send your car model, years and dashboard picture to europe@joyingauto.com, we will help you to choose a most suitable car radio.
We can't find products matching the selection.
Compare Products
You have no items to compare.
My Wish List
Last Added Items
You have no items in your wish list.