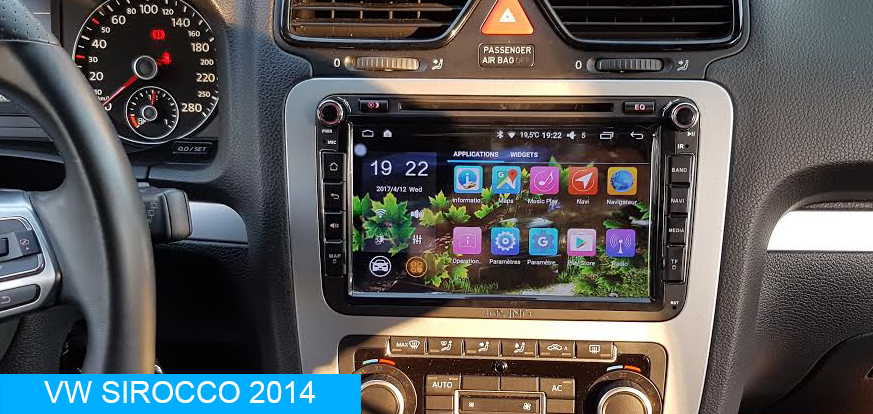 Joying VW Special android head unit navigation system come with plug and play Dual Channel canbus adapter which can support the OEM Steering Wheel Control, Air Condition, Radar/Parking Sensor, Door info, also have the CarInfo app instead of OBD2.
Joying VW head unit with 8",9" and 10.1" screen, they can fit Skoda,Seat,Jetta,Golf, Passat,Caddy,EOS,Amarok,Polo,Tiguan and some other VW Car models.
If you are not make sure which head unit can fit your car, pls feel free send your car model, years and dashboard picture to europe@joyingauto.com, we will help you to choose a most suitable car radio.